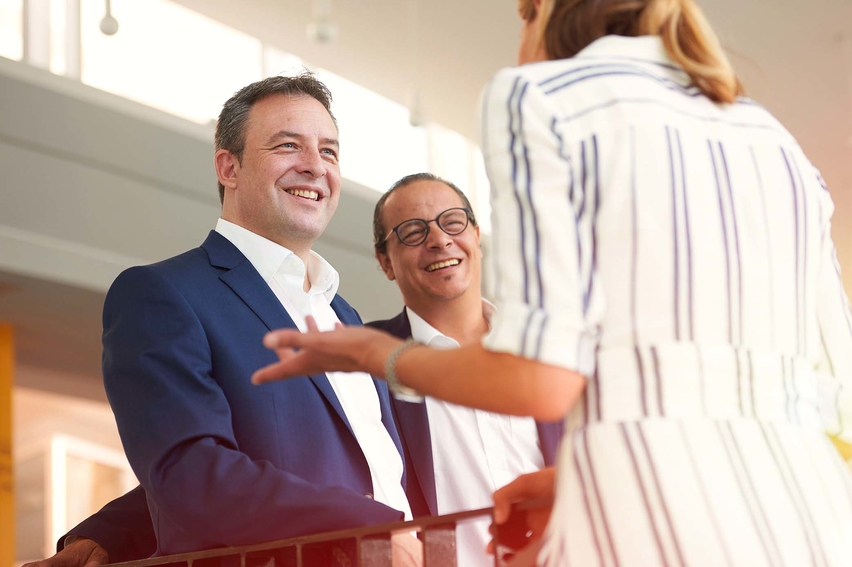 Job openings
BERUFSEINSTEIGER UND - ERFAHRENE
INTERNSHIP
STUDENTEN UND SCHÜLER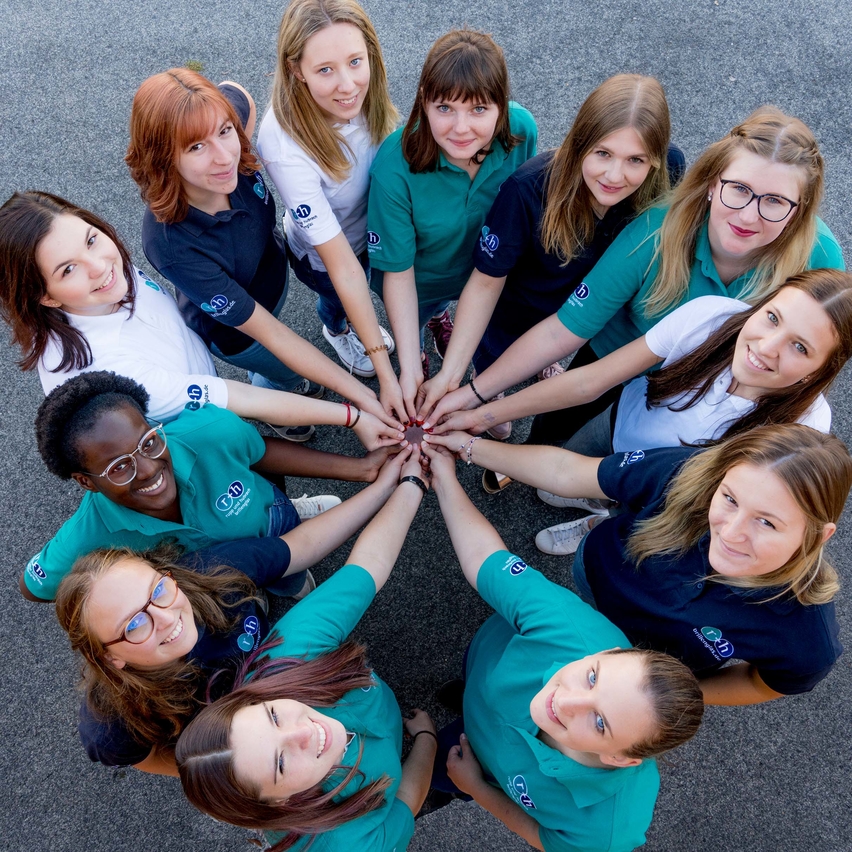 Apprenticeship at R+H
THESE ARE OUR TRAINING PRINCIPLES.
Learn by experience! Help shape our future! Grow with the challenges!
Get a deep insight into our production and business processes, work hand in hand with the experts and learn the secrets of manufacturing modern brand lenses.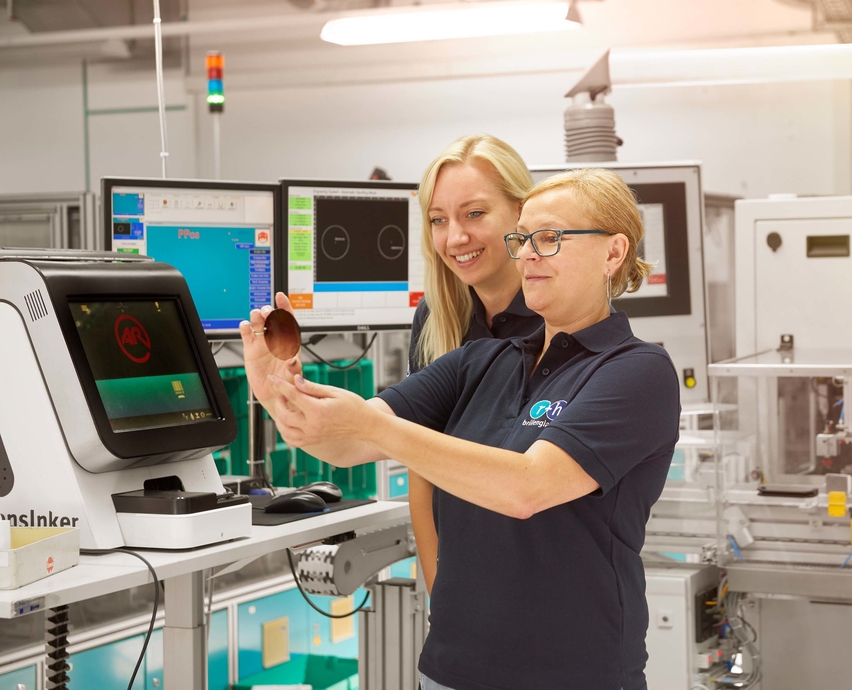 Internship
WÄHLE DAS PASSENDE PRAKTIKA
Sende deine Bewerbung an: personal@rh-brillenglas.de
Alternativ per Post an: Von-Ketteler-Straße 1, 96050 Bamberg
Deine Ansprechpartnerin: Daniela Tinter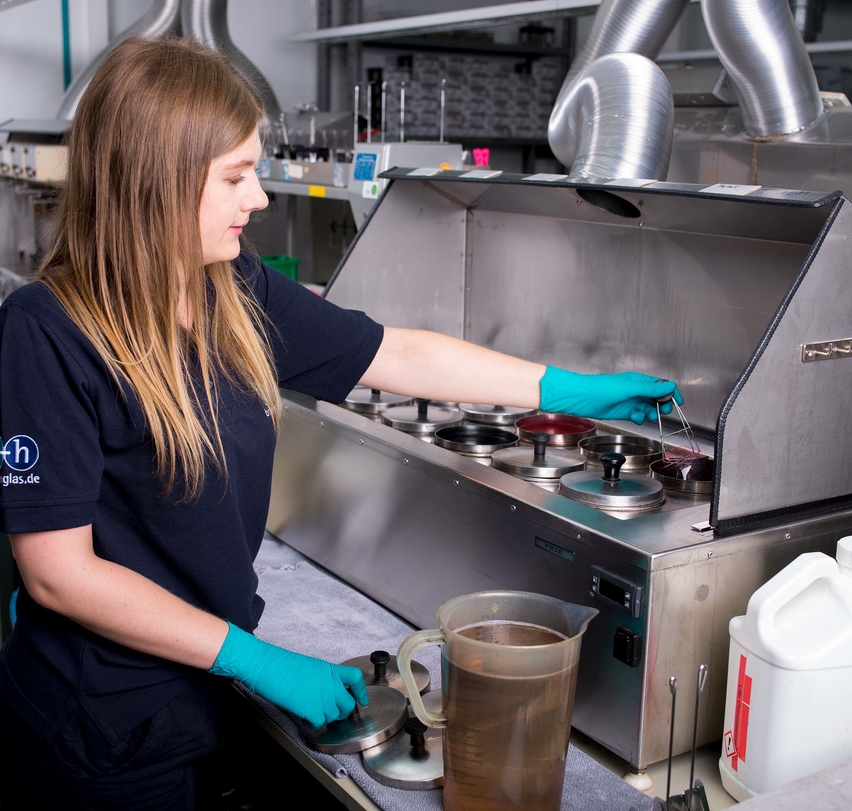 Get a taste of the world of work!
You're not sure what you want to do career-wise?