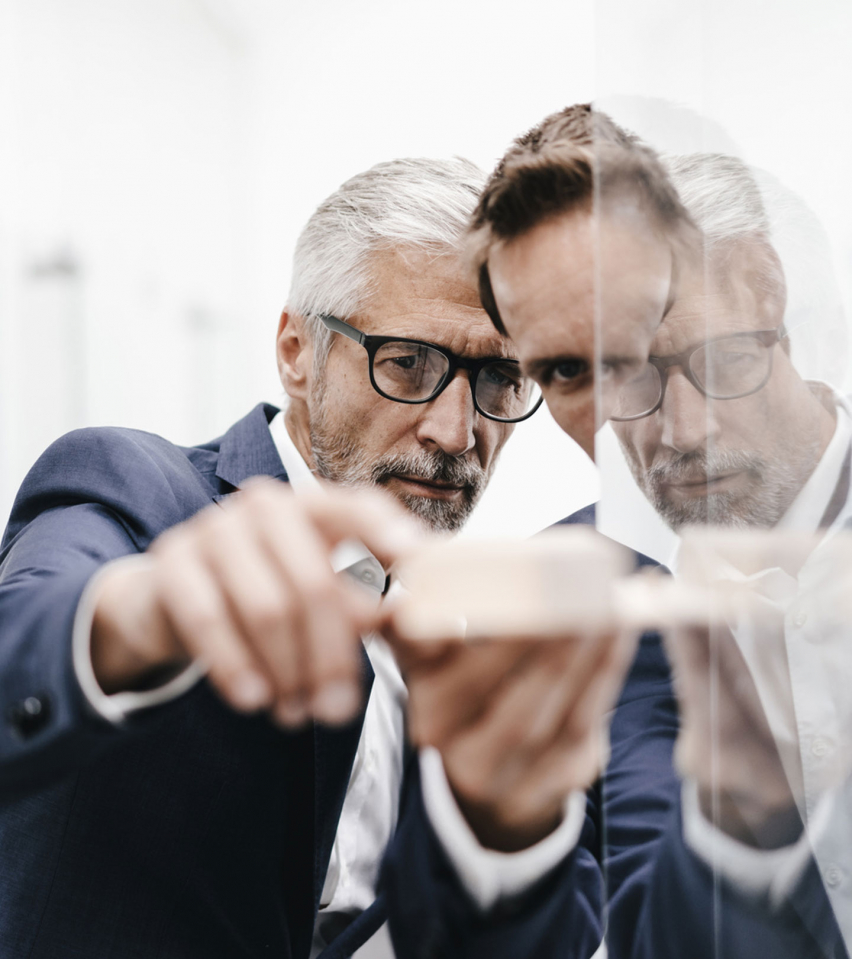 A holistic view for better vision.
"Wow!" We often get this reaction when fitting our custom-made glasses for the first time. Even people who've worn glasses for a long time ask us what we do differently. The answer is simple and complex at the same time:
We consider more than just "intended use" and "ametropia" (visual defects) when fitting our lenses. What are your head and body posture? Are you left-handed or right-handed? What makes your biometrics stand out? These are all factors that have an impact on your eyes and therefore affect your lenses.
Small details that have a "Wow!" effect when combined.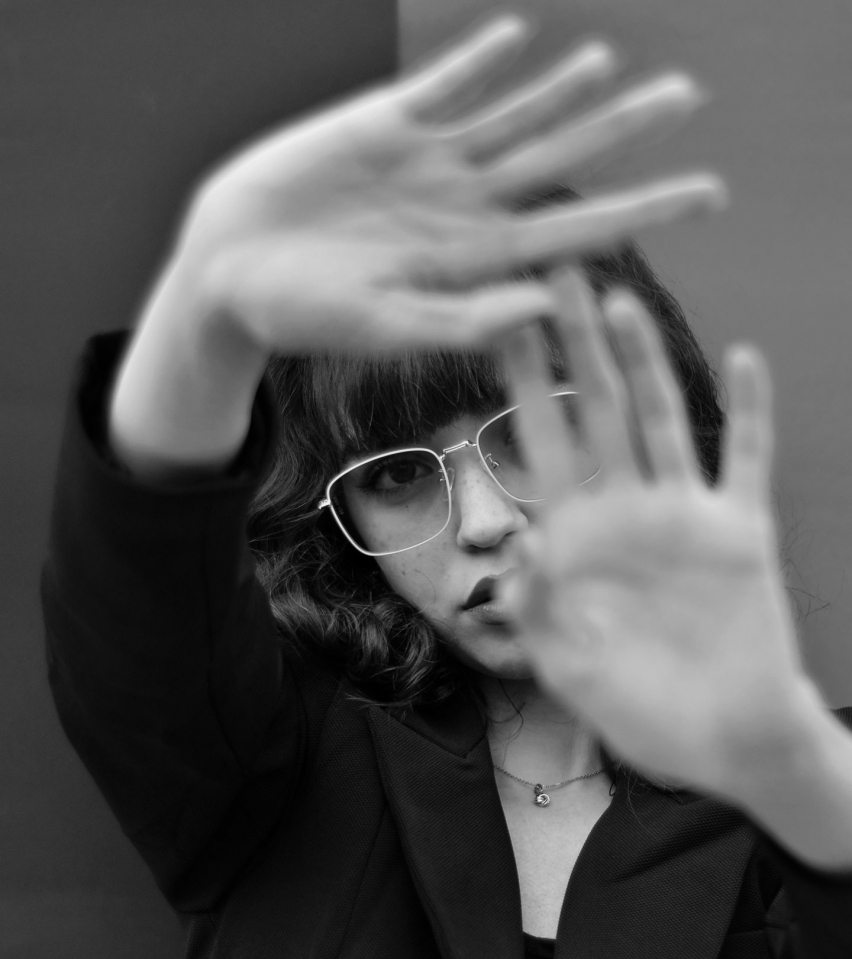 The Eye 2.0
People who were teased as kids for wearing glasses now smile at those who don't. Because for us at R+H, glasses have long been more than a medical aid. Our glasses aspire to make your life more comfortable and energetic.
Night driving is less scary with our EyeDrive® technology, which reduces glare by up to 90%*. Self-tinting lenses eliminate the need to change glasses. Whether working out in the glaring sunlight or spending a long day looking at a screen in your home office, our special lenses support your eyes and provide more power. Just in case your child wears glasses.
*Night reflectance is up to 90% lower than the reflectance of non-reflective plastic 1.6 lenses.
A statement of style.
To perfectly round off the design of your glasses, you need glass that matches. We offer you a range of almost unlimited possibilities, so you can live out your preferences to your heart's content and without compromise.
Do you like them to be discreet, colorful, or mirrored?
You can combine, compose, and choose. The only thing that can't be changed is maximum wearing comfort. Because all our glasses are kept as thin, easy to clean, and durable as possible.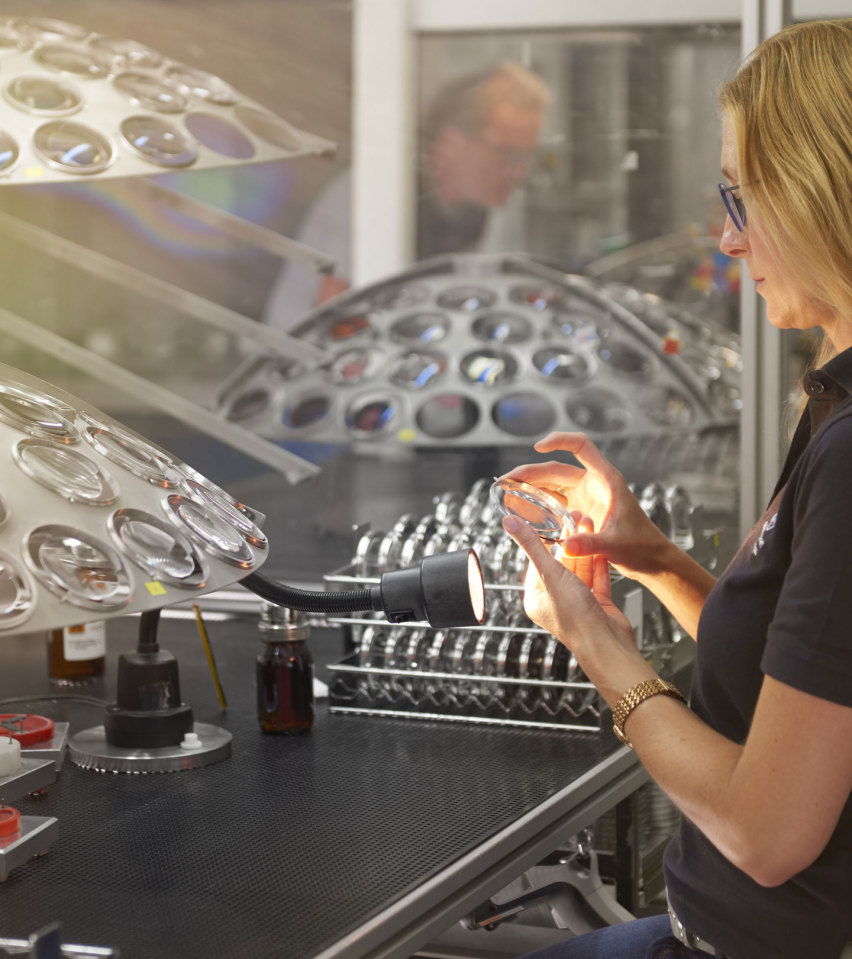 Our understanding of sustainability.
We are often asked how we are playing our part in regard to sustainability. Our first response is always: We manufacture unique pieces in Germany. But what does that have to do with climate protection? Quite a lot. We don't stockpile; instead, we make each lens to order and according to the specifications of our opticians.
In addition, we have taken numerous measures to reduce our environmental footprint. We have already reduced our water consumption by 53 percent and our electricity consumption by 44 percent since 2010 thanks to smart measures. Transport routes? Our glasses have not traveled the world before landing on your nose. Because Made in Germany remains our commitment to social responsibility even 100 years down the line.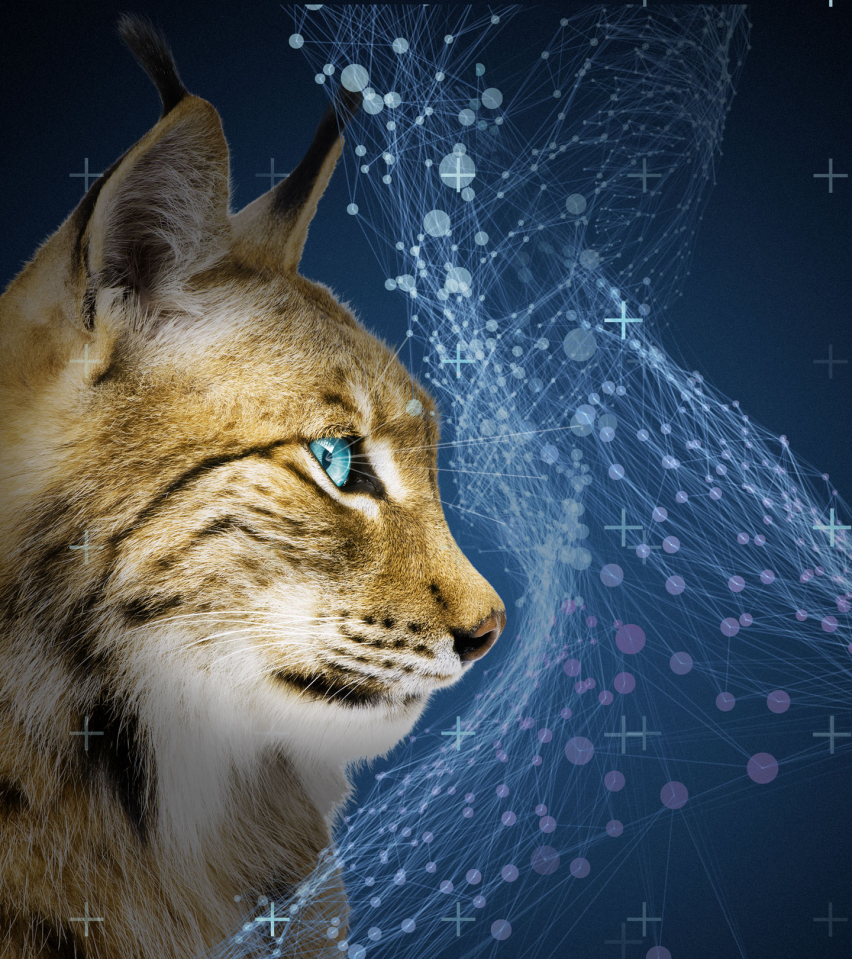 Smart:
"See like a lyny"
Lynx can see up to six times better than humans. We've used this model with our smart measurement concept. For example, we use a test technology that works 25 times more precisely than classic methods. The principle behind it:
"See like a Lynx" records the individual characteristics such as day and night vision of both your eyes, takes into account head and body posture in a 3D measurement, and incorporates the requirements of your everyday life. We use all this data to make your unique, custom pair of glasses. So it's worth looking out for one of our 700 optician partners with the "Lynx"!