INTELLIGENT GLASSES WITH LIGHT-ADAPTIVE LENSES
Perfect solution for varying light conditions:Depending on the light intensity, the lenses go dark in sunny conditions, yet remain clear indoors.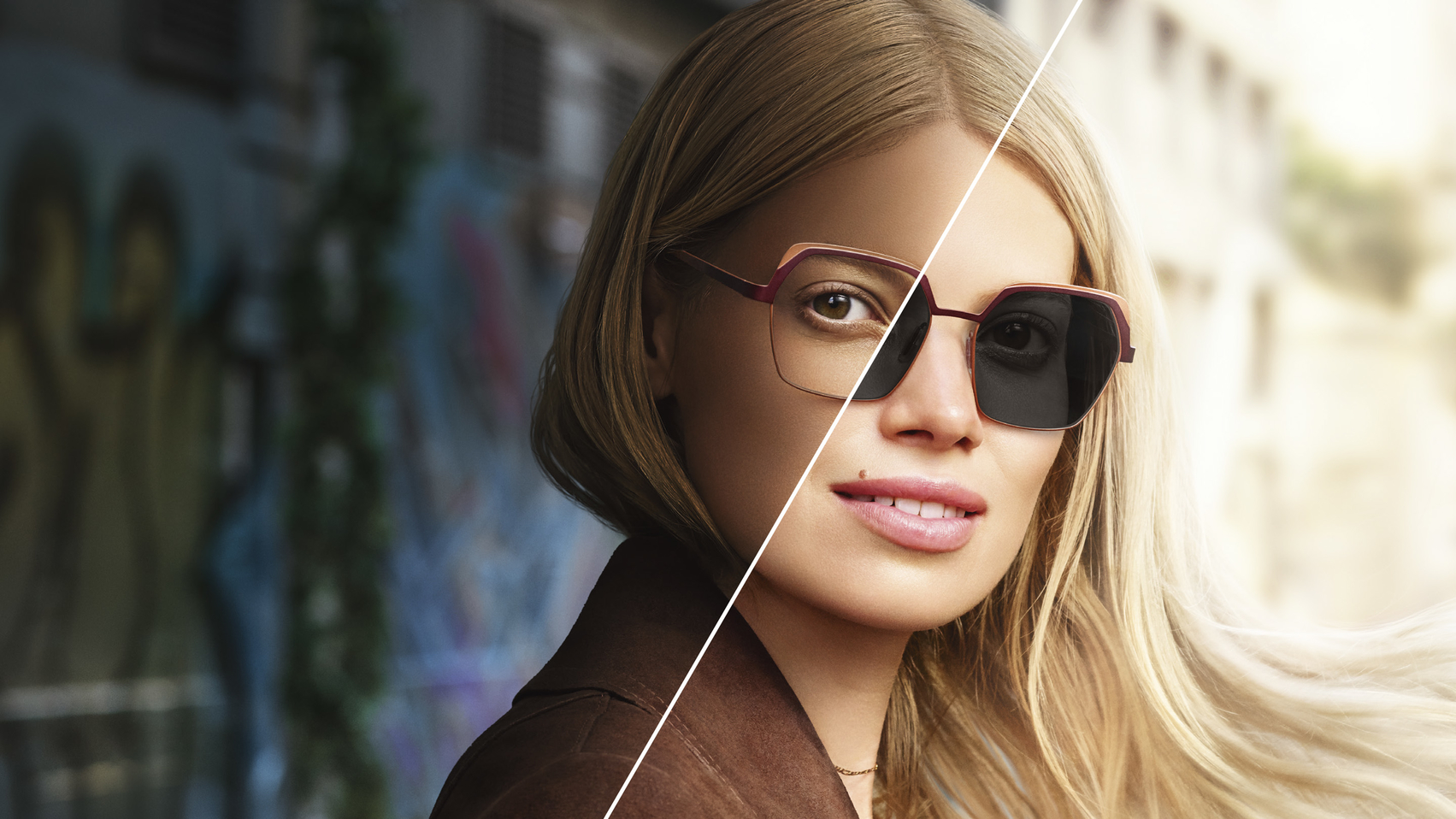 Transitions®
The intelligent technology reacts to light and automatically darkens the lenses – 24 h superior visual comfort.
Transitions® is the result of over 25 years of research.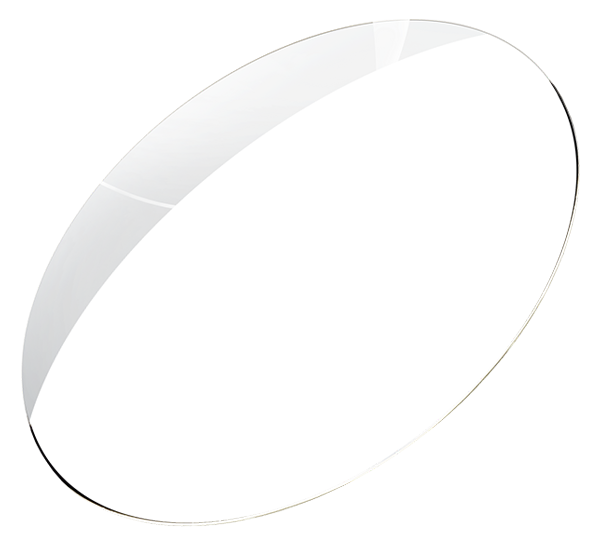 TEST NOW WITH NO OBLIGATION!
If you are not happy with the Transitions® lenses, you can swap them for clear lenses.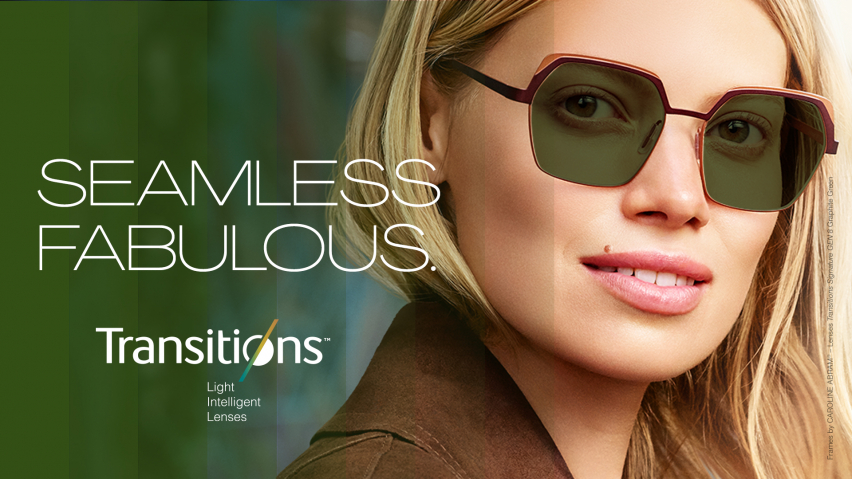 Choose the right technology for your individual needs:
Transitions® Signature® – balanced glare protection for all light conditions
Transitions® XTRActive® – extra dark, even goes dark behind the windshield
Transitions® Style Mirrors – mirror coatings in stylish colours
Arancia Transitions® – the ideal outdoor lens for various types of sport
Transitions®  Light Under Control™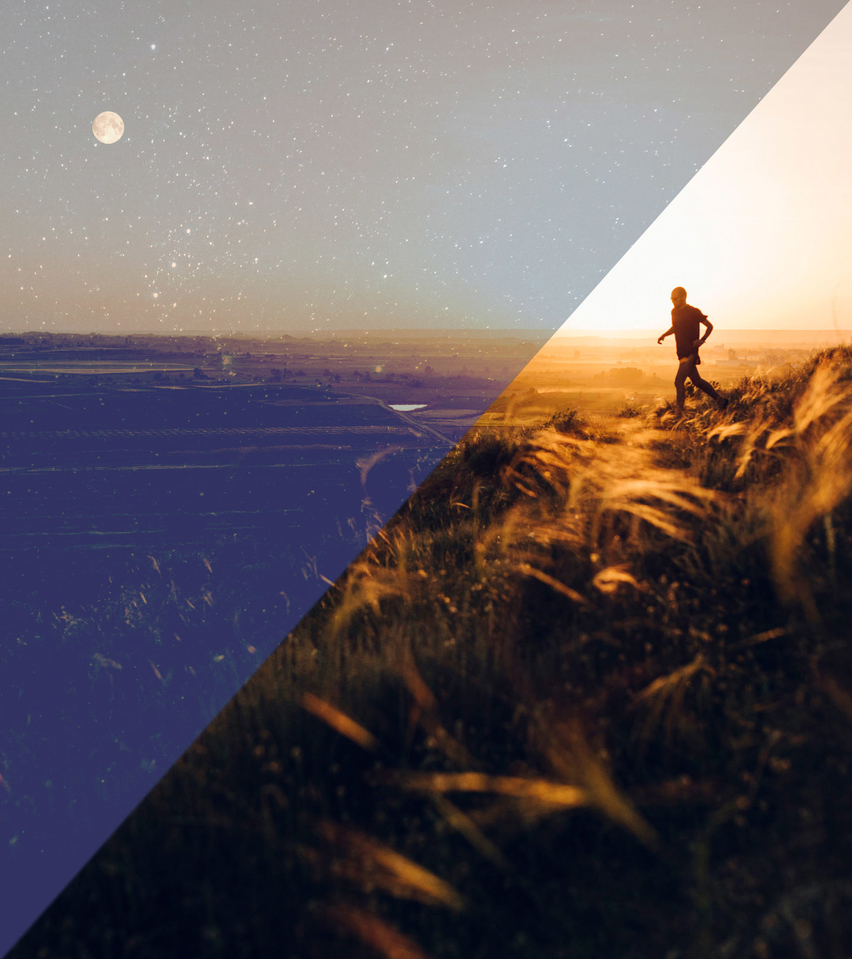 Superior vision in any light
TRANSITIONS® LENSES
Practical light and glare protection in any situation

Contrast enhancing

100% UV protection

Reduction of blue-violet light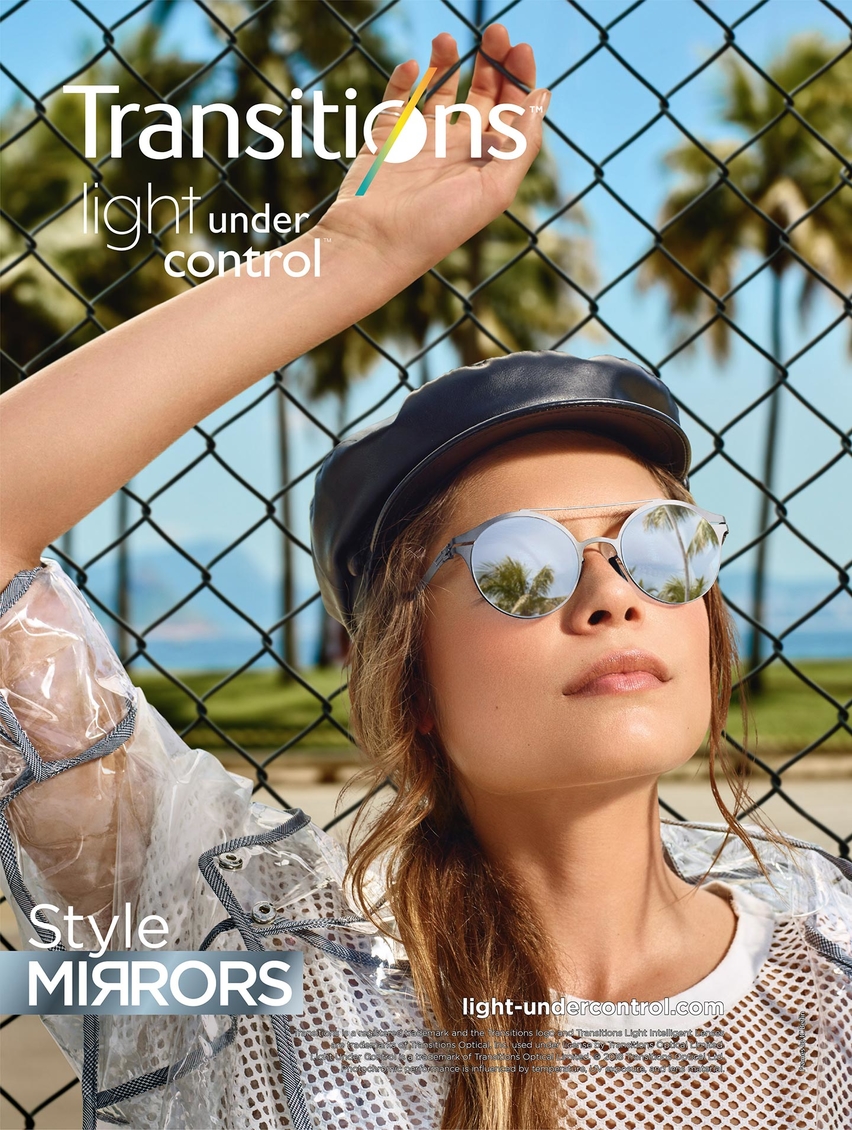 Transitions® Style Mirrors
COOL MIRRORED GLASSES FOR FASHION-CONSCIOUS WEARERS
Ideal for all those who want to create a stylish and trendy look while enjoying visual comfort.
Fashion accessory that underlines your style

Cool mirror coatings: golden, blueish, greenish colours...

The lenses adapt to changing light – even behind the windscreen
Transitions®
The intelligent light-adaptive lenses are available in different colours.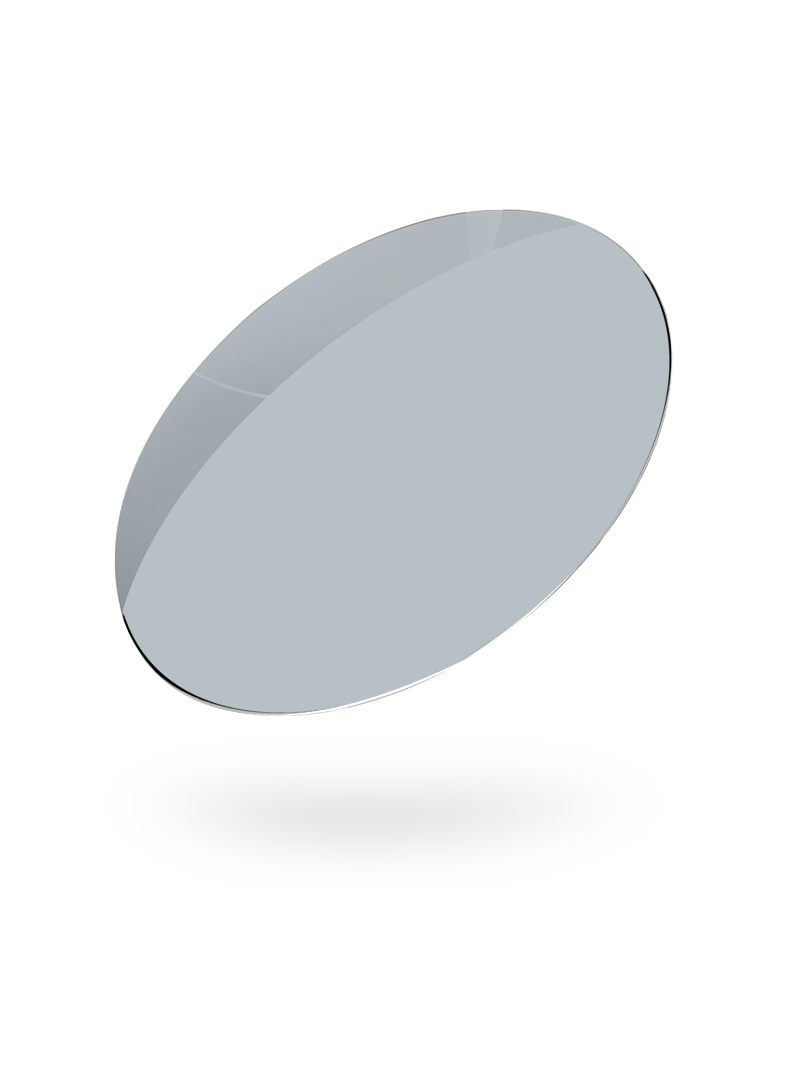 Grey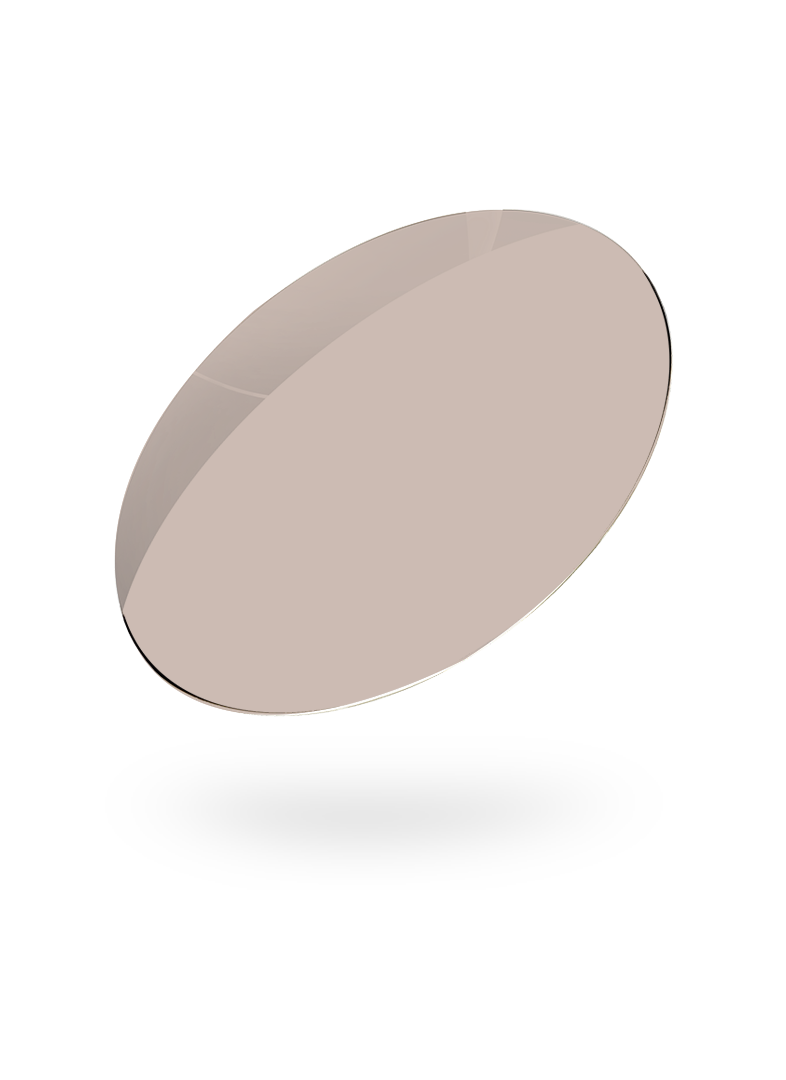 Brown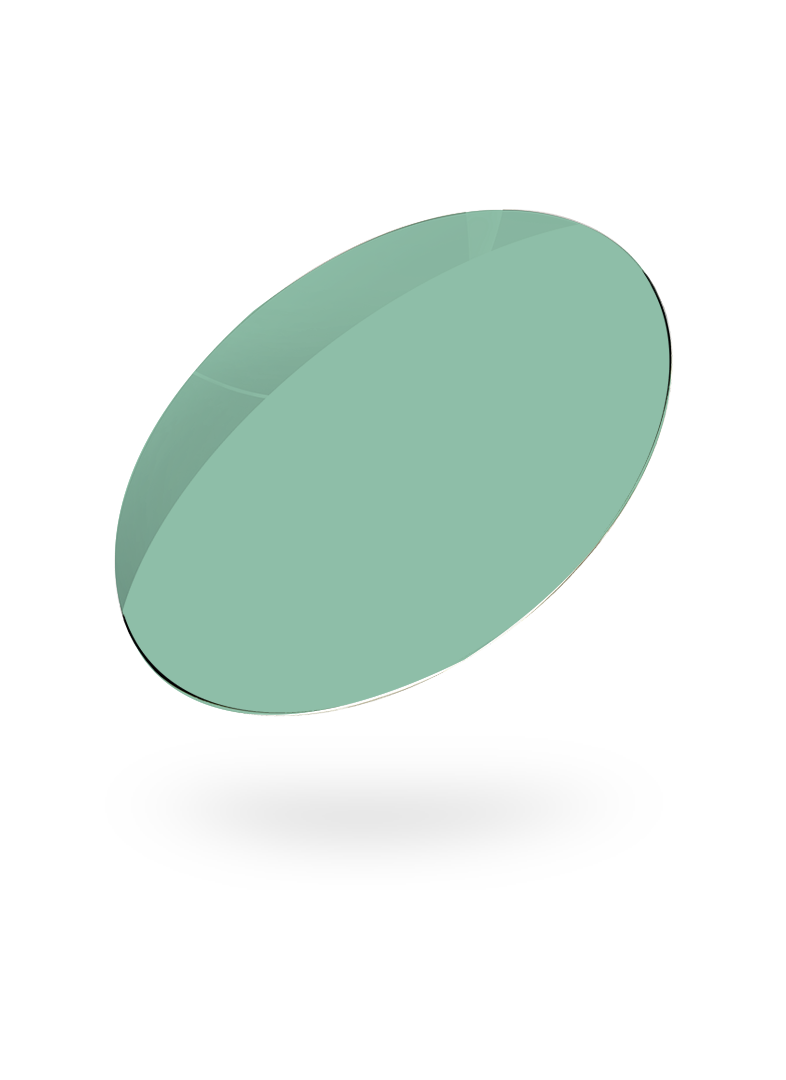 Graphit Green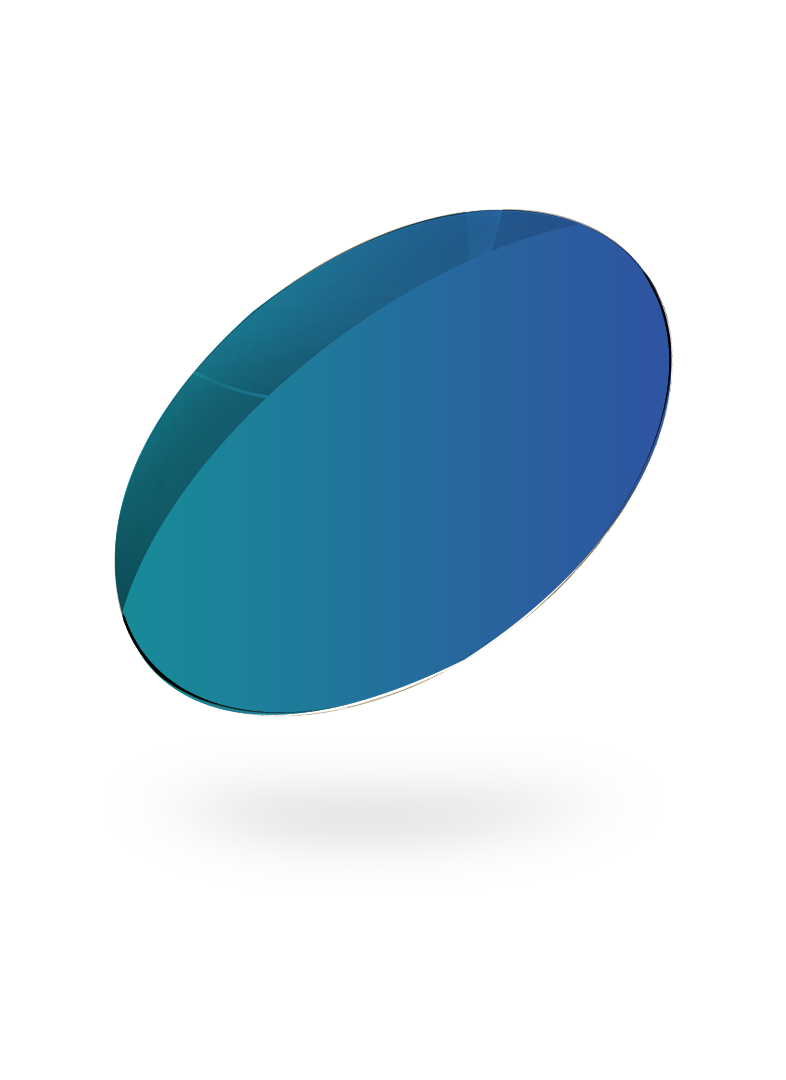 Style Mirror Blue Green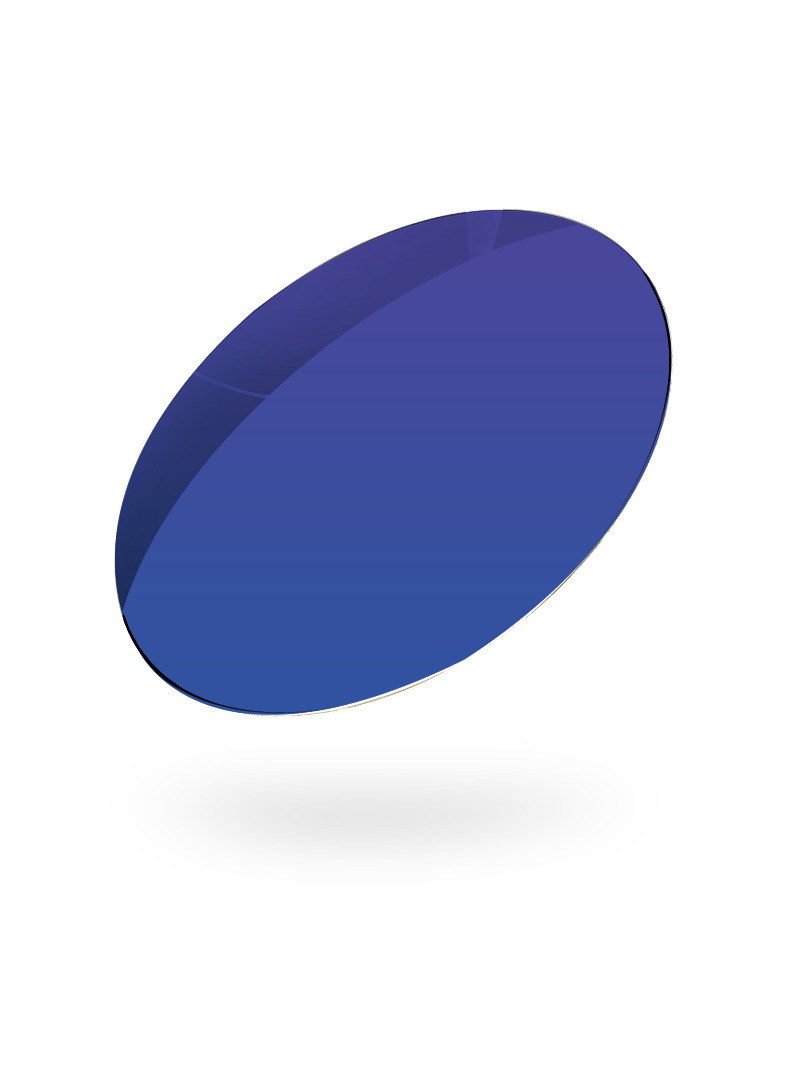 Style Mirror Blue Violet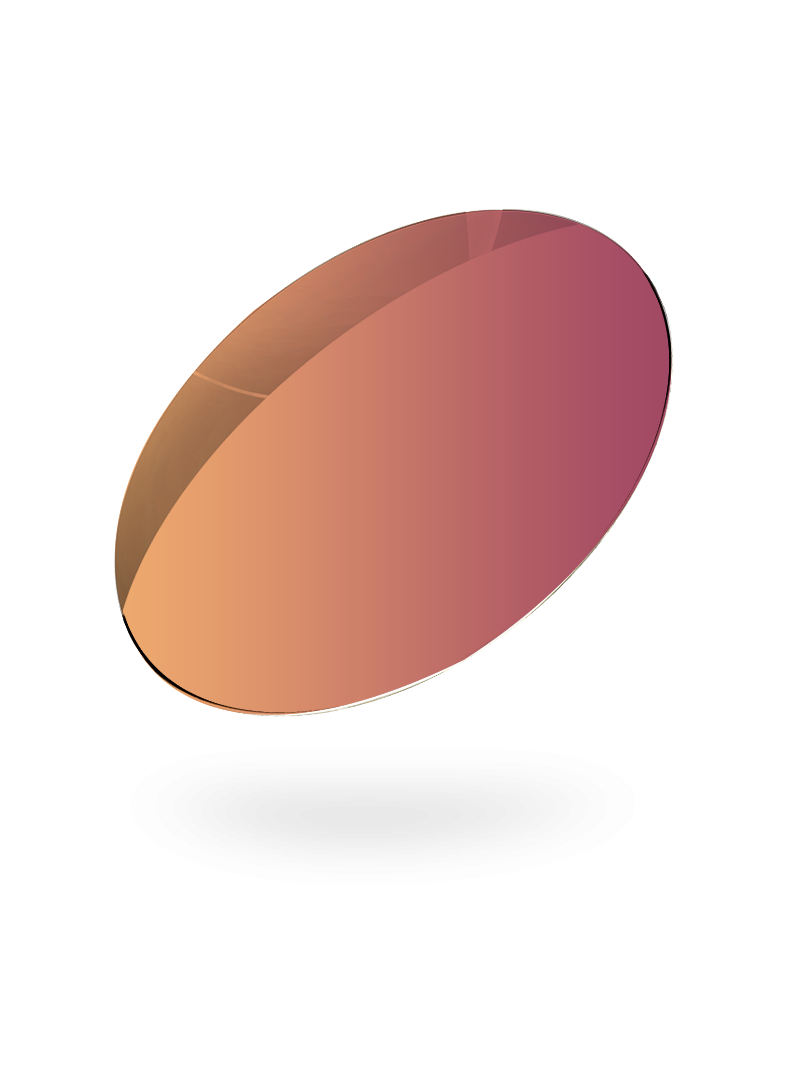 Style Mirror Copper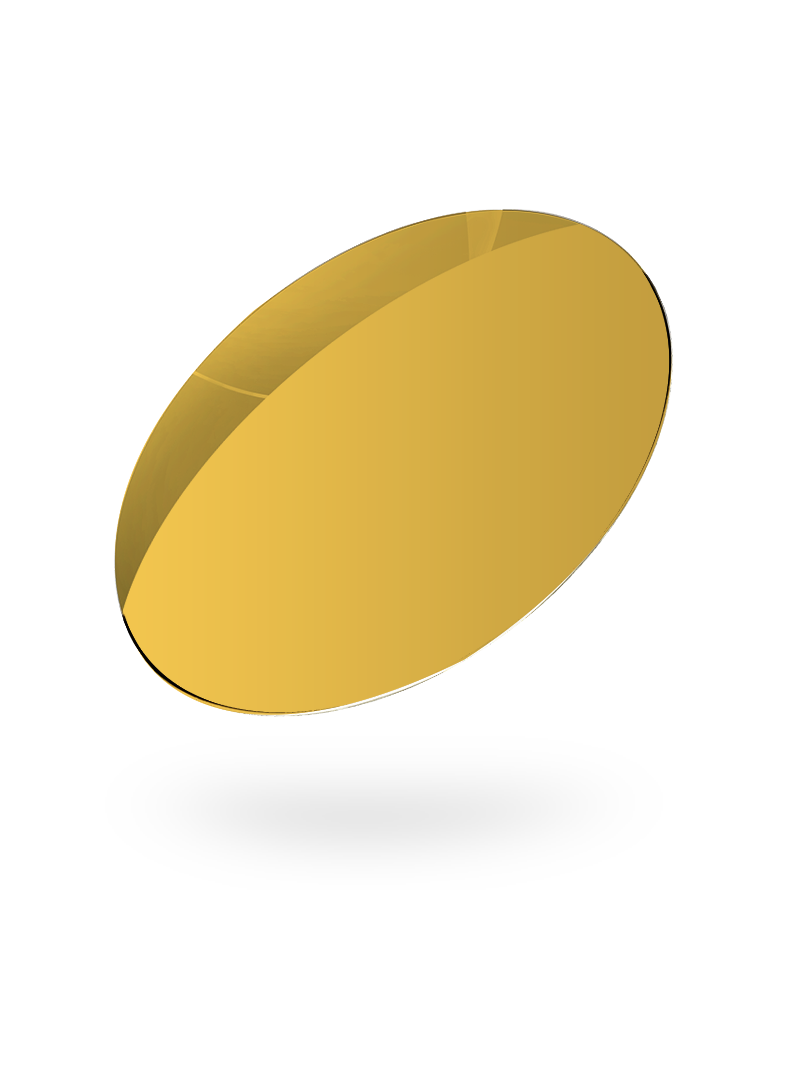 Style Mirror Gold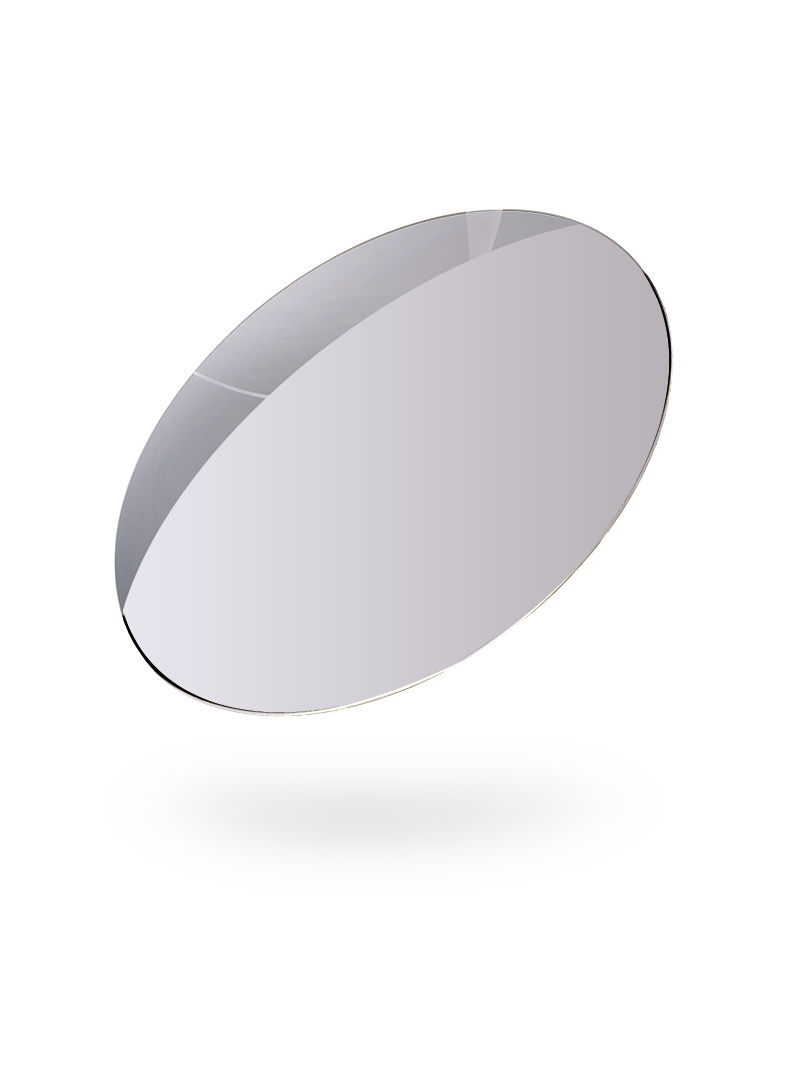 Style Mirror Silver