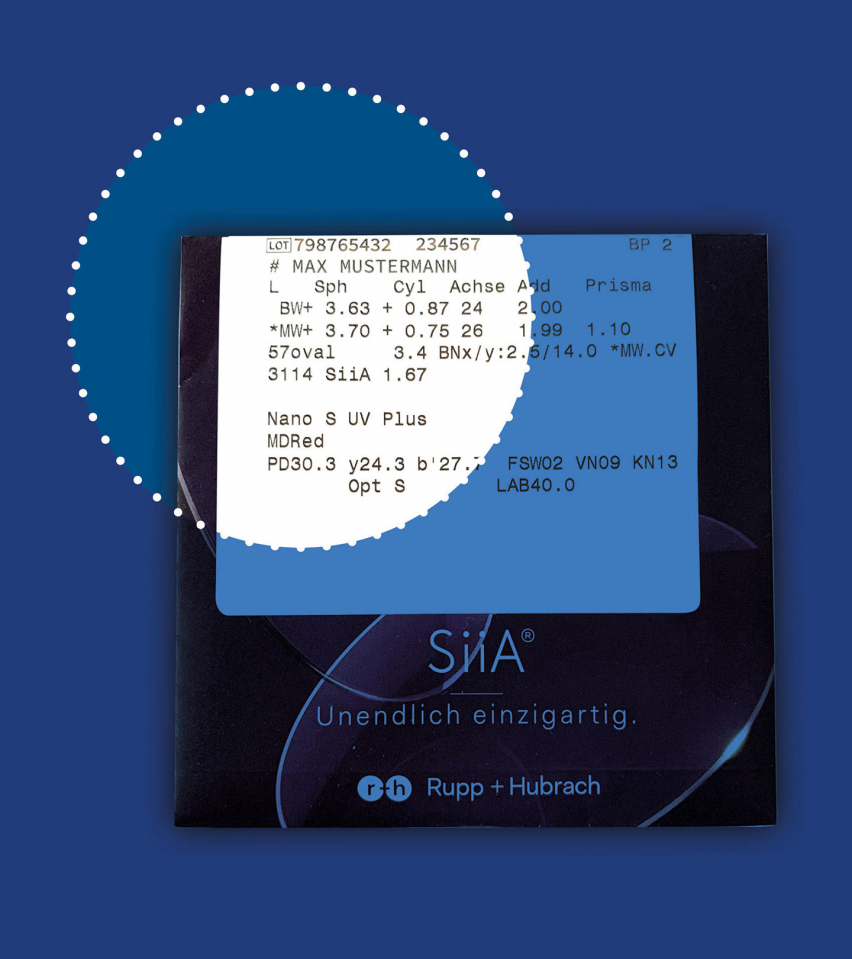 Customers aren't just numbers to us.
They're much more. We use a wealth of parameters to calculate the ideal lens for each eye. Anonymous columns of numbers are thus turned into custom-made products that are precisely adapted to individual needs.
Every lens that leaves our factory is as unique as you are: Unique for individuals and characters.
Meet some of our customers and their story behind our glasses!
Let's start with...

Menschen hinter dem Brillenglas: Pauline